About Premium Clear Aligners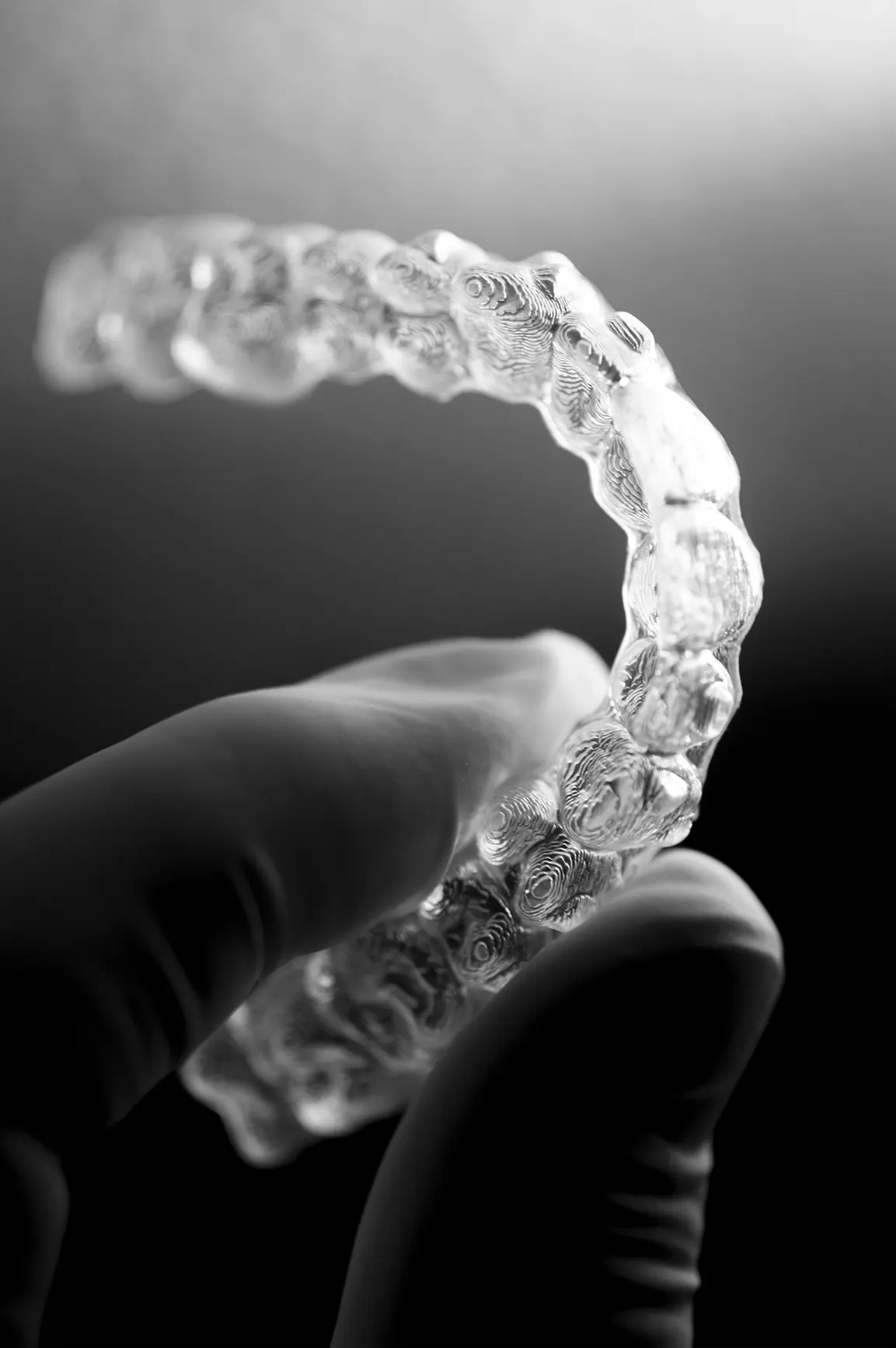 Premium
Clear Aligners
Clear aligners are an alternative to traditional braces and are designed to help guide teeth gently into their desired position. Similar to braces, clear aligners apply small amounts of pressure to your teeth to move them into their final position. Clear aligners also reduce the number of dentist visits.
Premium Clear aligners are orthodontic devices that are transparent thermoplastic form designed to make small movements at a time, by putting gentle pressure on your teeth. That pressure is transferred through your roots to your jaws. Clear aligners used to adjust and move teeth according to the designated treatment plan.
Our Works
Treatment Steps
There is still time to get a new smile with Premium Clear Aligners.
Treatable Cases
Premium Aligners can treat most treat of cases as long as your case is not severe case
Premium Aligners can treat several of issues such as gap teeth or spacing, crowding, overbites, crossbites, and open-bites
WHY PREMIUM CLEAR ALIGNERS ?